FAA investigating Elk County helicopter crash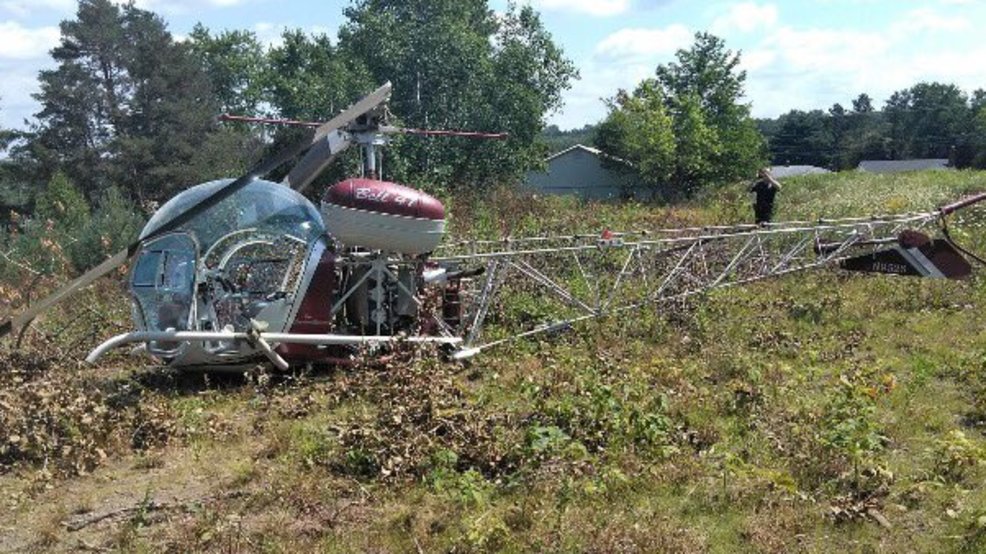 ST. MARYS – Emergency crews were called to the scene of a helicopter crash in Elk County Sunday.

Elk County dispatchers said a private helicopter crashed along South St. Mary's Street behind a NAPA Auto Parts store. The crash occurred just after noon.
The pilot of the helicopter was not injured, St. Marys police said.
The Federal Aviation Administration was called to the crash site and is investigating, dispatchers said.
Unmute